About us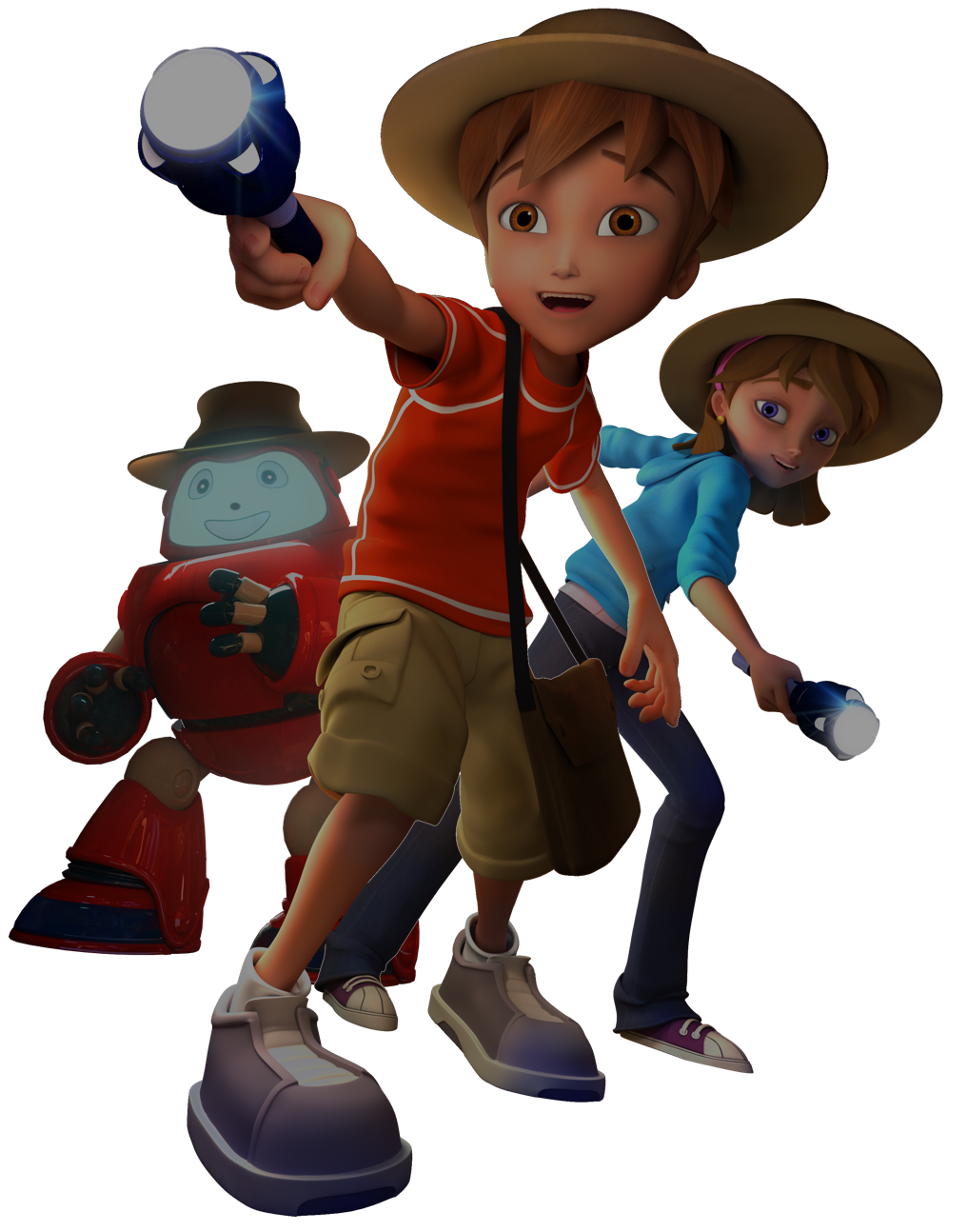 Superbook
The Superbook is an animated series that brings the Bible to life for the youngest using the latest technology and design. It was produced by The Christian Broadcasting Network (CBN) in 1981. Each episode of the Superbook is made with historical accuracy, using Bible quotes, to tell these endless Bible lessons in a format that will interest, delight, and fascinate the youngest. The Superbook teaches children eternal moral truths and life values ​​through the amazing biblical adventures of two children traveling through time with their robot friend Gizmo.
To date, the series has been screened in over 100 countries and translated into 46 languages ​​and has been viewed by over half a billion people. In 2010, CBN produced a new edition of Superbook with modern technology in collaboration with an internationally recognized team of writers, producers, designers, musicians and animators whose accomplishments include Disney cartoons "Mulan", "The Lion King" and "Beauty and the Beast".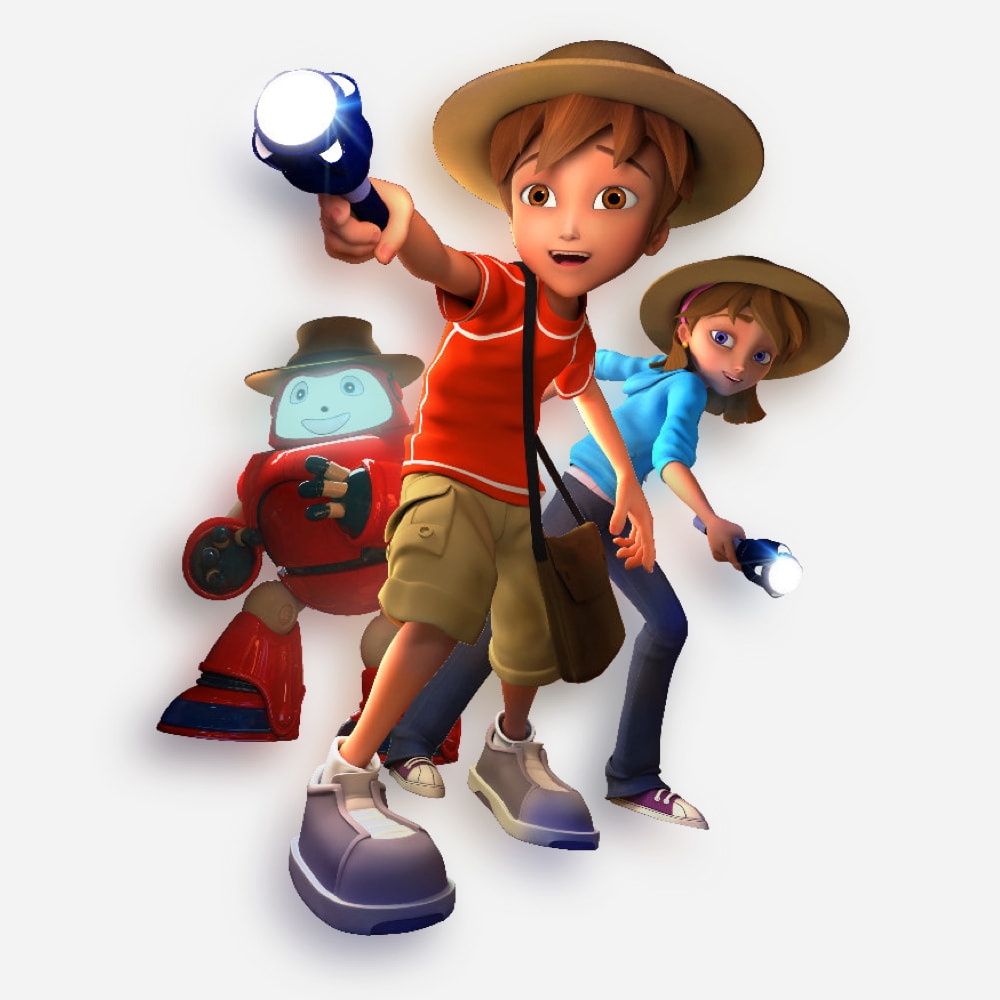 Superbook in South East Europe
In South East Europe, the Superbook came in 2016 with the first season in Croatian language, which was then broadcasted on RTL television. In 2019, when second season came out, we moved to NOVA TV, the most popular TV station in Croatia. In addition to Croatian, we have two seasons in the Macedonian language, which are broadcasted on the popular local television TV Sitel, and as we think about future projects, we have the first season being prepared in Serbian and Slovenian and the third in Croatian.
In addition to synchronizing the Superbook in different languages, we also organize promotions and events in schools and kindergartens, especially around Christmas and Easter. In addition to special events and topics, we also organize summer camps and are very active on social networks. One of our big future projects and the one most needed is translating and localizing the "Superbook Academy," online Sunday school program based on Superbook episodes.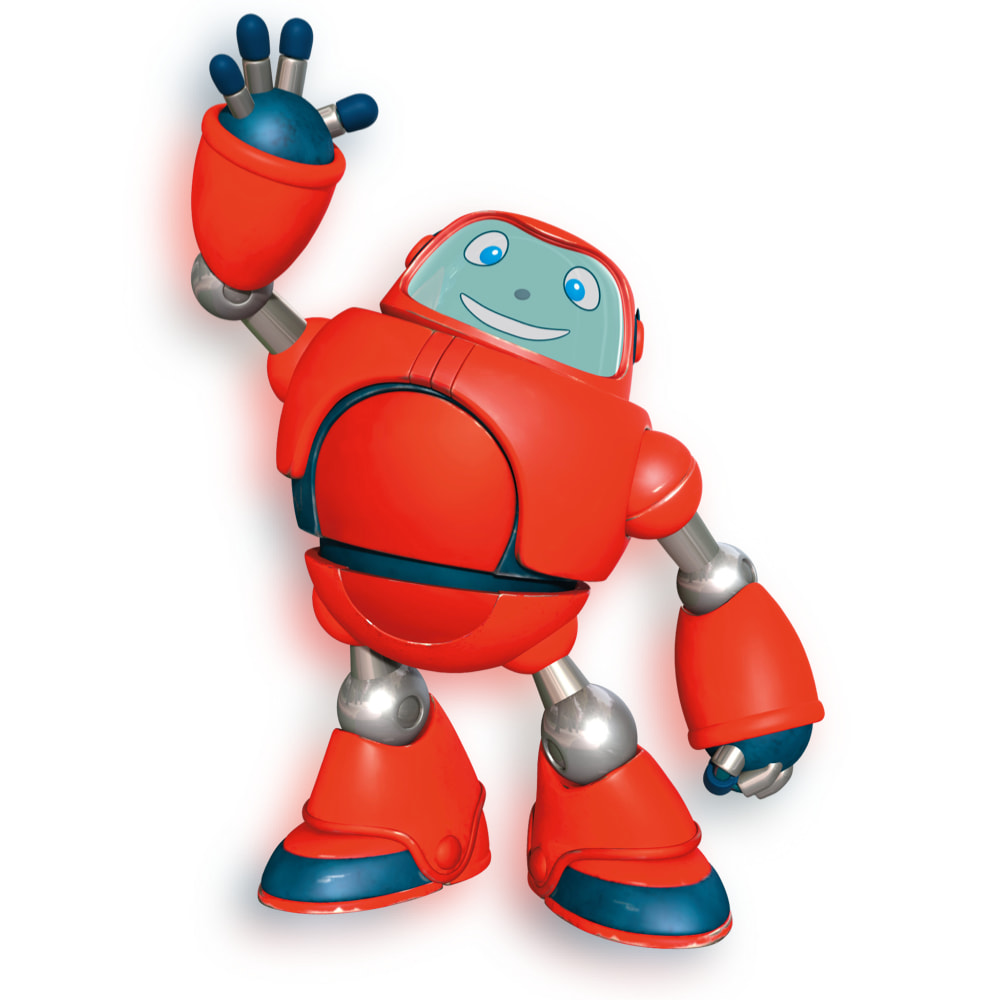 Become a partner
You can help us reach children in our region through Bible stories in a way they understand best! Become a partner through:
Donations to general Superbook project or specific one. Contact us for more information.
Translating materials
Creating infrastructure for Superbook Club and support for opening one club
Organizing Superbook events in your city, school or church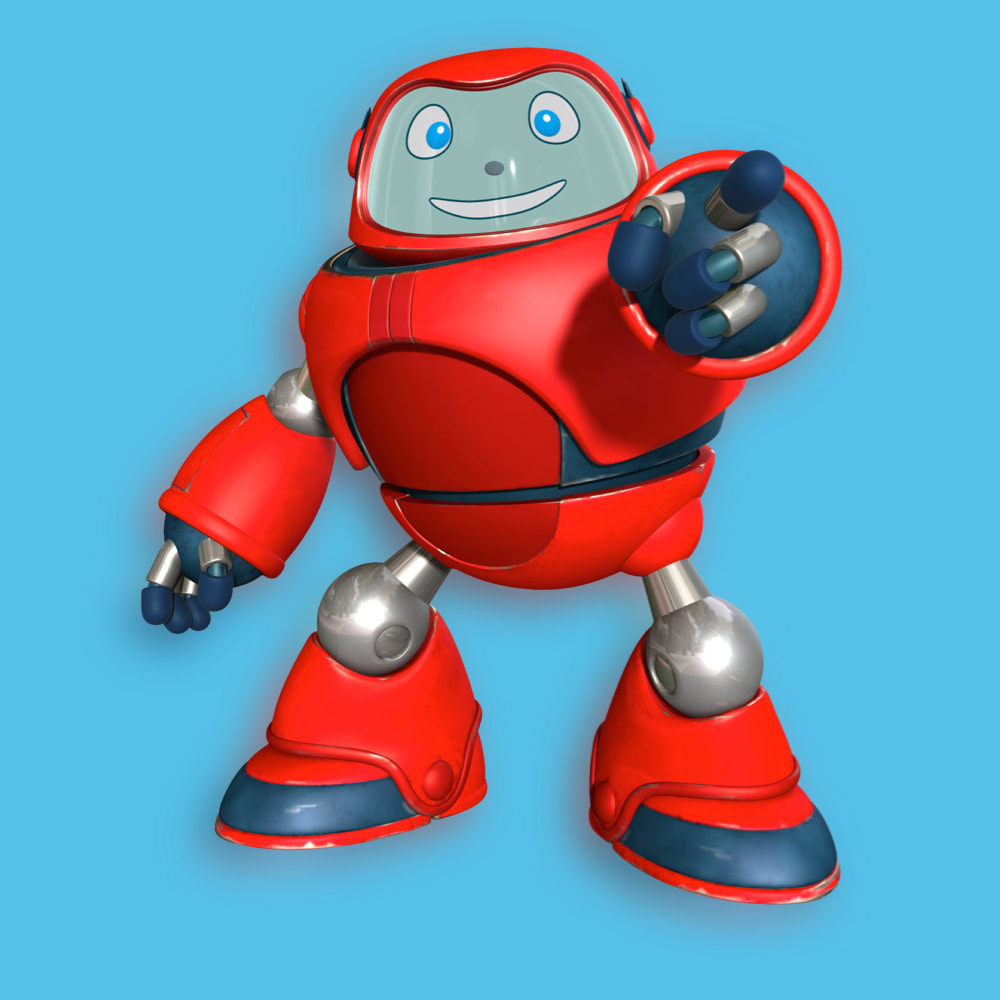 Vision
In the Superbook, we recognize a great tool that introduces children to Bible stories, teaches them eternal values, brings them closer to God, which is why our vision for South East Europe by 2025 is as following:
4 Seasons of Superbook series available in every country in understandable languages
Broadcast on national and regional televisions
Superbook events in all South East European countries
Started a network of Superbook clubs in each country
Translated Academy (Online sunday school program)
Translated Superbook App in all languages
Translated Superbook website for kids
Key people in each country identified, engaged and supported
New projects (Storybook, Superbook show...)