Webshop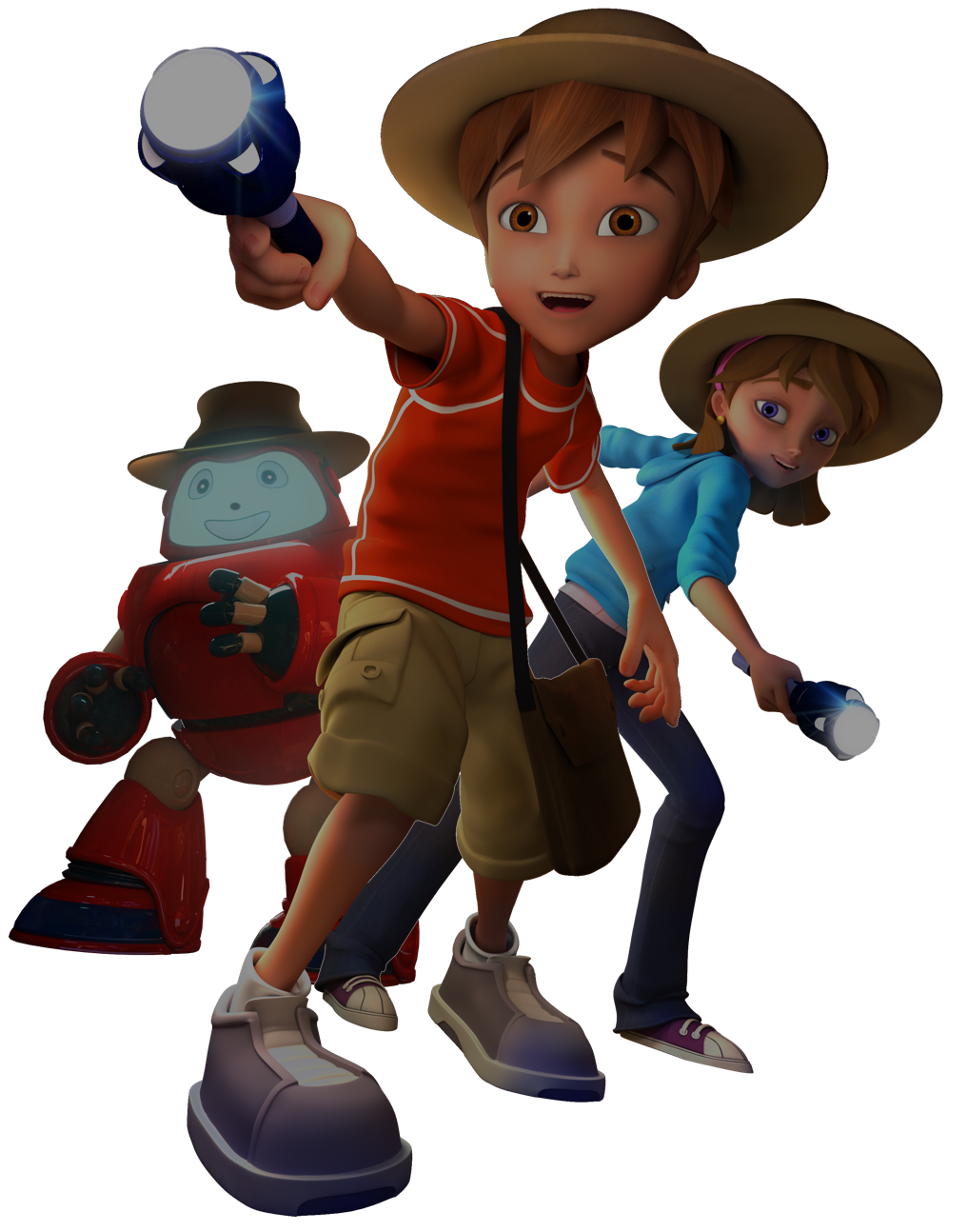 Delivery info
Paypal
Via mail
If you have ordered a product shipped to you by Overseas Express and you need to make a payment I will make the process very simple. The shipper will come to your address with the shipment and the occasion shipments to ask you to hand him the amount that the sender has requested to be charged. HP it does not charge the recipients of the consignment any additional costs for payment on delivery. It's a payment only possible with cash.
Delivery
All packages are sent in cooperation with the Croatian Post, with which we have concluded a cooperation agreement. Delivery is done to the address you provided when ordering. In case you are not at home at the time of delivery, you can pick up the ordered products at your nearest of the Croatian Post. Shipping costs are calculated before the order is completed
T-Shirt: Within HR 15,00 kn / International 60 kn (for one product)
Mug: Within HR 18,50 kn / International 82,00 kn (for one product)
For orders over 400,00 KN (without postage) delivery is free.
Postage is automatically added to the amount of your order and is listed separately. No payment or commission will be charged by Croatian Post for the payment on the shipment. For any additional questions, please email us at info@superknjiga.hr